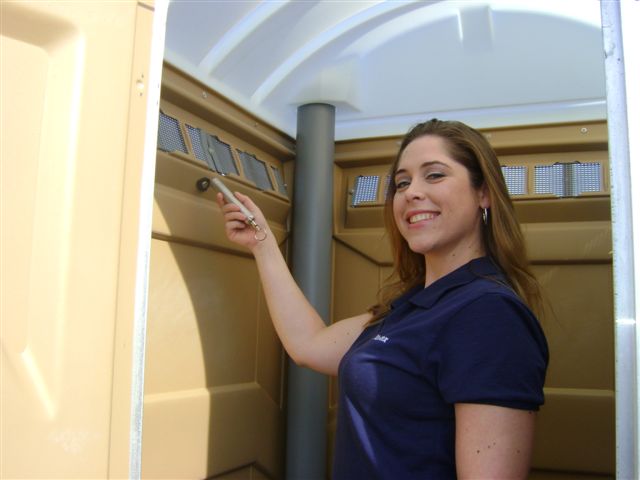 Our simple one click solution offers these features:
New innovative technology that's easy to use and easy to train employees
No falsified service stickers! Scan each service to record the date, time, and driver who serviced the unit
No messy work orders! The PulseStar can easily record deliveries, pickups, and services
Visual maps for simple routing, optimizing, and printing service routes
Update inventory status daily for planning ahead for special events and large deliveries
Reports you can use like missed services, daily activity, probe tracking, employee productivity, inventory, and employee service logs
Upcoming News
To Be Announced
EZTrakR Team
We not only sell the software we also use it! The owners of EZTrakR use the program everyday to run a portable toilet operation just like yours. We know what you need and we are ready to help your business with EZTrakR.
Client references available upon request.